About ResQ
ResQ is a service uniquely designed to provide on the ground Rapid Location Emergency Response to any live emergency you may have, accident, health, fire or crime.
Our Central response center operates 24/7/365.
First responders are alerted in the zone you are located and are dispatched to find you, using rich real time information, your personal online ResQ profile, GPS location and cell site connections.
Live Notifications are provided when events occur near to you. You will also be able to see a history of emergency events which have occurred close to where you presently are.
Be able to provide useful information, pictures and video of any emergency event.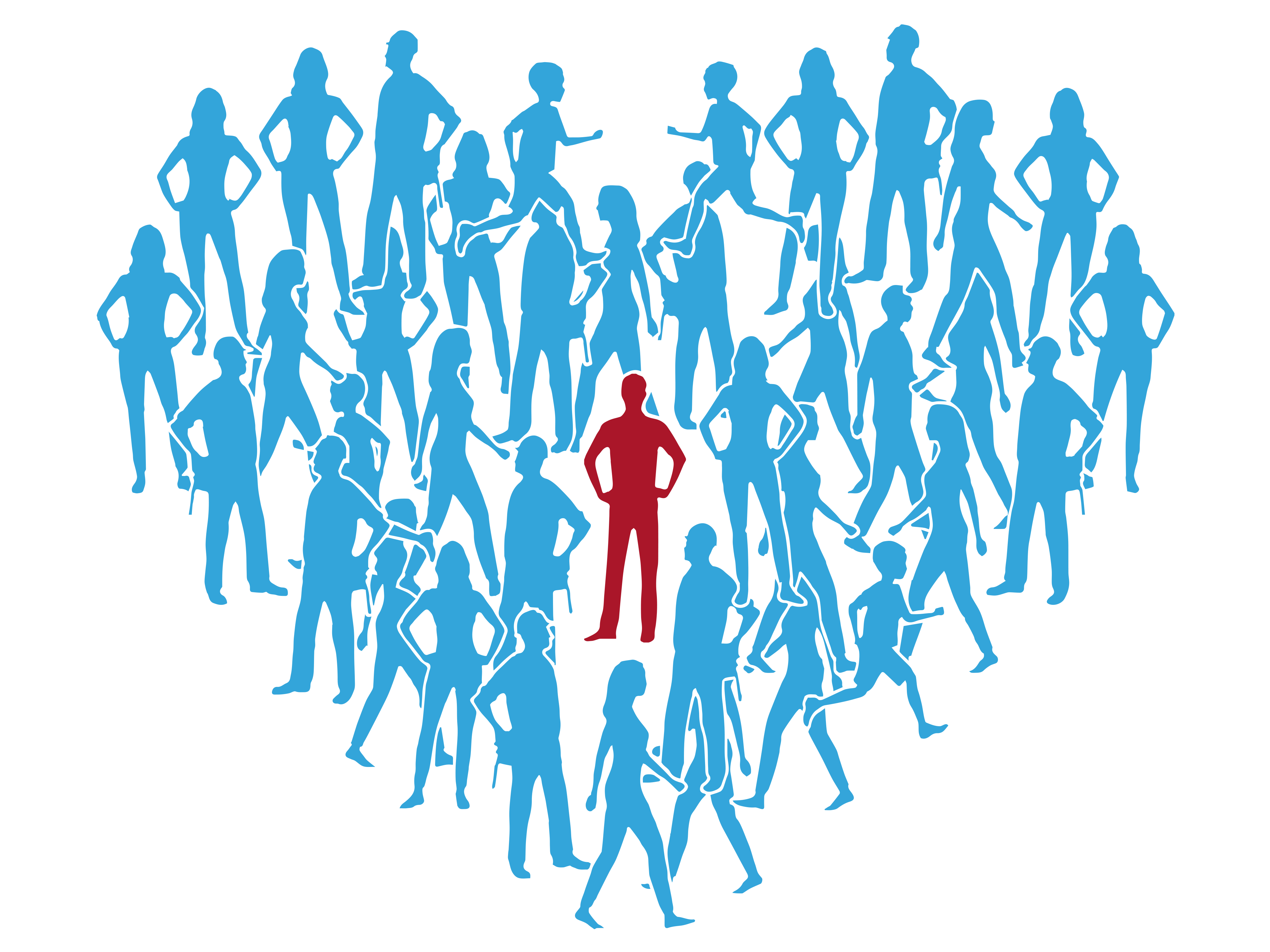 Join the ResQ community!
"Protect yourself and your family, don't be a victim, be a positive influence, be part of the change."
http://resq.today/
"This company is the best. I am so happy with the results!"

"One word... WOW!!"

"Finally! A social network whose first priority is security action. I'm sold!"

"You know how long I've been waiting for someone in Trinidad to do this?"
"We're finally beyond -yelling for help- when something bad happens!"
"My house caught fire. Didn't have to find a number to call, just a button to press."
Previous
Next